HIGH END - GALLERY GRADE
CUSTOM FRAMING
We pride ourselves on our long held reputation as one of the leading Picture Framers & Art Curators in Sydney working closely with Local and International Artists, Businesses and Designers. 
All Printing and Framing is done by hand, on-site in our Sydney workshop by our experienced team of craftsman. We love collaborating with our clients and finding solutions to even the most challenging of projects.
All framing is completed on site in our Marrickville workshop by an expert team of craftsmen who specialise in Museum Grade Archival Framing.
No framing job is too intricate, we frame it all! 
Although the options for framing are literally endless, here are a few examples of some of our most popular styles:
STANDARD
Sometimes its best to just keep it simple! 
For the majority of our Print Collections we use a simple box frame with standard glass. You cant go wrong with either white, black or oak!
CLASSIC
Add a Matboard border for a more traditional look.
We have an extensive range of acid-free Matboards to choose from instore.
RECESSED / SHADOW BOX
For a bespoke, modern look. 
A recessed or ''shadow box'' look is achieved by having the artwork set back from the glazing.
FLOATING
Give the illusion of floating.
Ideal for artworks with edges worth showcasing such as prints and etchings with raw deckled edges.
CANVAS FLOAT
Modern and elegant.
This frame is designed to sit flush with the face of the canvas whilst allowing an elegant shadowline between the canvas and the frame giving the illusion of 'floating'.
OVESIZED
We love a Statement piece!
We are experts in framing the impossible. No artwork is too large.
We use only the highest quality, locally and ethically sourced timber Mouldings.
We have frame options to suit any piece, whether you prefer the artwork to speak for itself with a simple contemporary frame or if you're after something more ornate or extravagant to provide that wow factor.
CONTEMPORARY CLASSICS
Clean and simple, these frames are a staple at The Art and Framing Company.
Black, White and Oak are standard framing options throughout our website including our Online Print & Frame Service as well as our Print Collections.
ORNATES +
FAUX BAMBOO
Here instore we have an extensive range of ornate frames to choose from including Italian Classics and Faux Bamboo. 
These frames are perfect for creating a statement piece.
CANVAS
FLOAT
This specialty Moulding is designed specifically for framing Canvas. 
This frame is designed to sit flush with the face of the canvas whilst allowing an elegant shadowline between the canvas and the frame giving the illusion of 'floating'.
There are lots of options when it comes to choosing a facing to protect your artwork. The first thing to consider is whether to use glass or perspex. 
Glass is often the standard as it is resistant to scratches and has that classic framing look. 
Perpsex is shatter-proof and light weight and is a fantastic option for ease of transport as well as large or oversized works. 
STANDARD GLASS
For the majority of our framing, including our own Artists Print Collections, we use a standard 2mm picture framing glass.
PERSPEX
A high-grade acrylic with the aesthetic qualities of glass without the weight and fragility.
Safe for transport and a fantastic option for large or oversized pieces.
Perspex can scratch easily so care must be taken when cleaning and handling.

MUSEUM / GALLERY
Museum grade glass with high spec archival qualities including UV filtering.
UV filtering eliminates reflection making it an ideal choice for works being displayed in bright spaces.
MATBOARDS
Choose from an extensive range of acid-free Matboards. Completely customisable and cut to any size!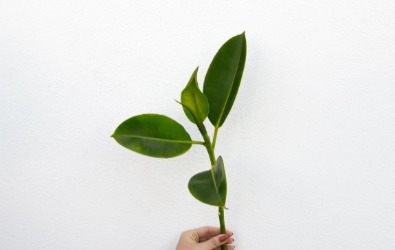 MOUNTING + BACKING
Depending on the piece being mounted and the chosen framing style, artworks are either ''hinged'' or dry mounted to an archival, acid-free foam core.
As professional archivalist, we don't not use materials that could potentially degrade your artwork over time such as MDF or nasty glues.
D-RINGS + WIRE
D-Rings and wire make it easy to hang your artwork on existing wall fixings.
We have a wide range of wire to ensure the right gauge is used to safely and securely handle the weight of the frame.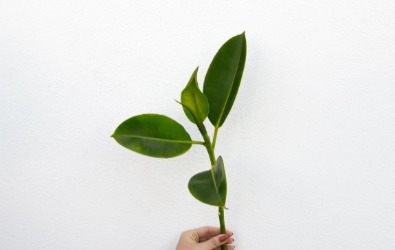 SECURITY HANGERS
A popular choice for public and corporate spaces such as hotels.
Get in touch for a
CUSTOM FRAMING
CONSULTATION

Give us a call or drop by for a visit! 
Our specially trained team are here to provide you with professional service and expert advice on all facets of picture framing and printing.

GET IN TOUCH