A substantial component of our work as professional Archivalists, Framers and providers of beautiful Artworks, is our printing services.
The Art and Framing Company is proud to have a dedicated print department whose sole purpose is to provide our customers with the highest standard of professional and archival quality printing.
As proud owners of the latest in Epson large format printers, we can produce fine art archival prints of up to 64" (150cm) in width by almost any size in length. 
Our use of archival Epson inks ensures your print will hold true to the artists vision, both in its clarity and vibrancy.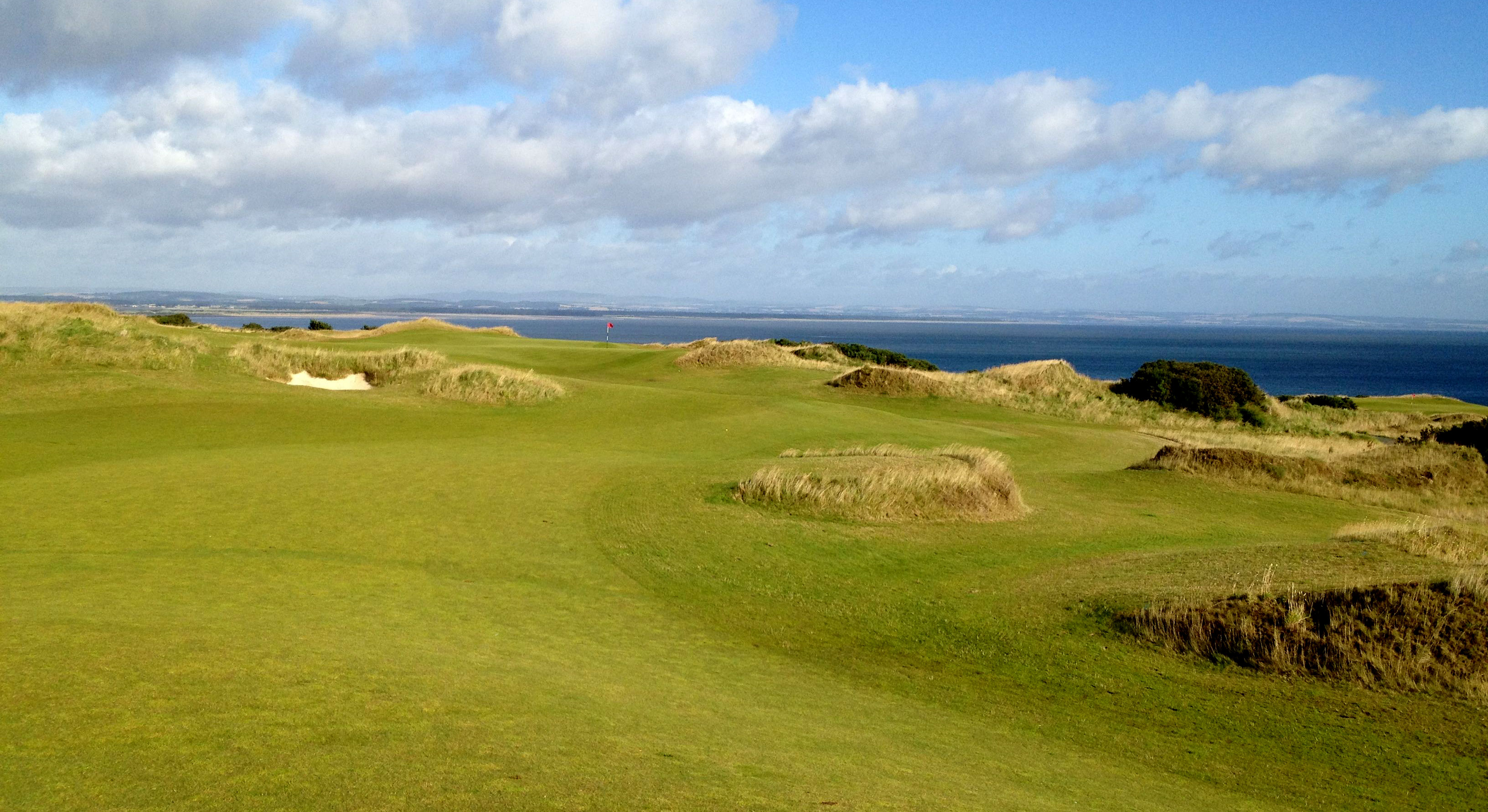 Printing Stock
We have hand selected our print media from suppliers around the globe to insure your artwork is re-produced at its highest quality. Our range of heavy weight, gallery grade printing stock includes:
Fine Art Matte: A beautiful uncoated matte finish that allows the natural qualities of an image to speak for itself. True to colour, this product is popular with both artists and galleries and is a personal favourite of The Art and Framing Company.
Archival Rag: Produced by one of the most prestigious brands in Europe, our heavy weight, archival rag Hahnemühle paper is both stunning to look at and beautiful to touch. As a cotton rag, the ink sinks deep into the fibers creating a rich matte finish.
Satin: With a subtle satin sheen, this stock is perfect for clarity and depth of colour.
Gloss: This high gloss stock is perfect for images that require vivid colours and intense blacks.
Canvas: Our matte canvas is a beautiful, subtly textured stock suitable for both flat artworks or for stretching over a canvas frame.
Preparing & Sending Your Artwork for Print
Need something printed or printed and framed and unsure where or how to start? Use these steps below as a guide or contact our team. Whether over the phone, via email or a face to face consultation, our staff will be able to talk you through your options and help you get your project started.  
1. Prepare your file: The professional standard for file resolution is 300 dpi (also referred to as Dots Per Inch or Pixels Per Inch). We advise that you stick to this resolution and set your file up to your desired size.
2. Save your file: We can print  from most file types; png, psd, jpeg, pdf or tiff. Our preferred file is tiff as it is a file type that holds the most information.  
3. Upload your file: Click the button at the bottom of the screen. This will take you through to our file sharing page. Make sure to provide your name, contact details and any job specs so we can easily identify your order.
Still not sure how to set up your file or if your image is of high enough quality to print? Don't panic! Our team is always available to give you advice and help you get print ready.
Contact us now
4. Production: Once we've received your files and your order has been finalized, we get to work. We aim to provide our customers with a speedy turn around but please be aware that we may be restricted by demand on our service or the nature of the stock used. Please be advised, we do not offer same day printing as archival prints require a minimum of 24hrs to cure.

5. Finishing: Prints orders are carefully rolled in archival wrapping and tubed.
If your order involves printing and framing, please allow an additional 2-3 weeks for framing.
Once your order has been completed you will be notified by our team. Please let us know if you require shipping or if you intend to pick up in store.
Upload your artwork files by clicking and following the link below. Please follow the instructions and provide us with your name, contact details and any job specifications so we can identify your order.